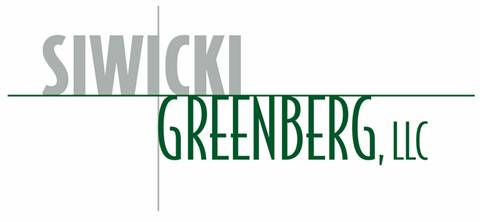 Business Valuation Services

Samuel T. Freeman & Co. ("Freeman's") is the oldest auction house in the United States, offering over 30 auctions a year in categories such as: American Furniture,  Fine American & European Paintings and Rare Books.

Siwicki Greenberg was engaged to provide an opinion as to the fair market value of common shares representing minority interests in the company for management planning purposes.

The valuation of the common shares was used for the establishment of an executive compensation plan.

Siwicki Greenberg worked closely with the owners and management team of Freeman's to gain an understanding of the business, influences affecting the auction industry and other factors that would affect the value of the company.

Valuation of the company's common shares for management planning purposes in connection with the establishment of an employee compensation program


Siwicki Greenberg, LLC       (215) 885-0885      e-mail: valuation@sgvalue.com